As many of you may already know, the Fashion District is filled with hidden gems. Just last week, we stumbled upon Fabric Hotel, a fabric store specializing in printed and solid cottons, fleece, and velvet. Fabric Hotel boasts
over 1,200 different prints
, including favorites such as Star Wars, Disney, Marvel Comics, Batman and Superman. Unlike most fabric stores in the district they carry fleece year-round, and if they don't have what you're looking, they can order it for you!
The store is organized by fabric type, theme and color. Fred and his wife, the store owners, are also on hand to help you find exactly what you're looking for. Prices range from $2 to $12 per yard. New styles are available every season, approximately every 3 months. You can also view select styles on their website at
www.fabrichotel.com
, but we recommend going to the store for the best deals and selection.
Alexander Henry Fabrics - Cotton Prints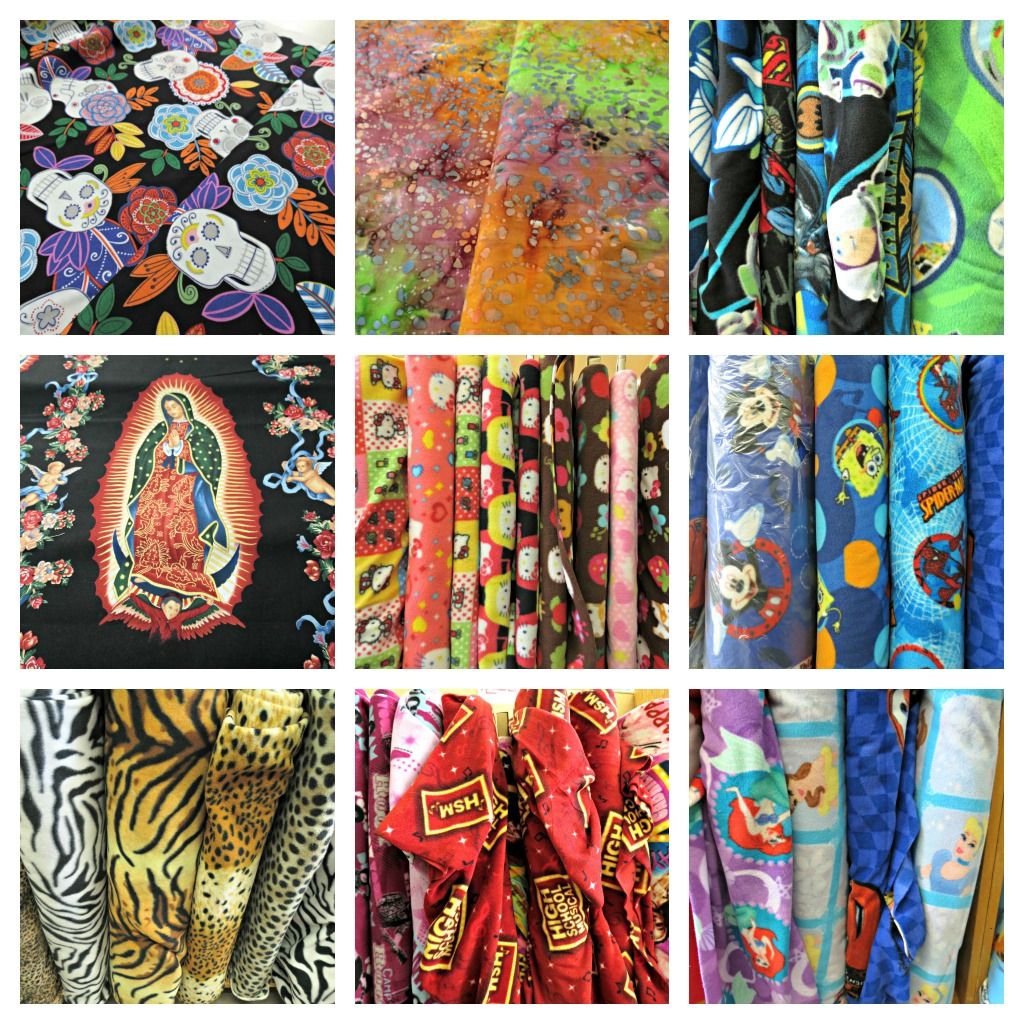 Samples of cotton and fleece fabrics
Alexander Henry Fabrics - Cotton Prints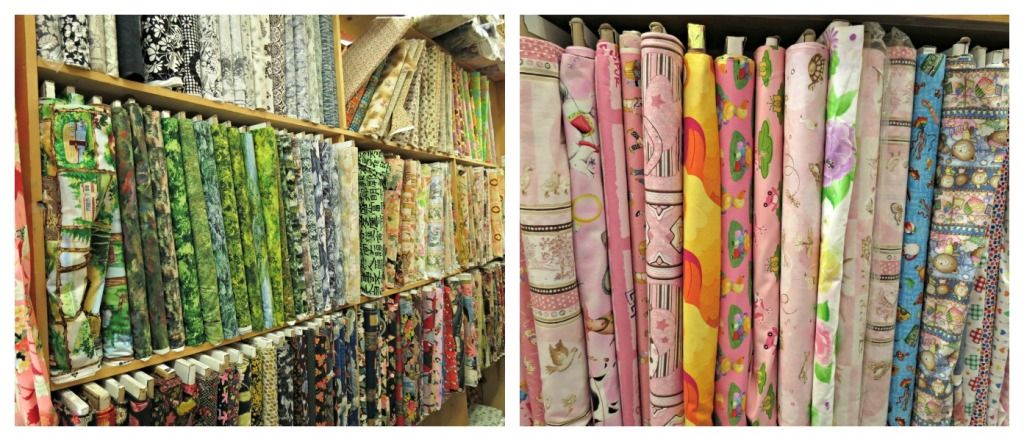 Rows and rows of cotton fabrics line the walls, organized by theme and color.
Fabric Hotel also offers "Cuddle" fabric for baby blankets and clothing. The "Cuddle" fabric is super soft and comes in an assortment of light colors and soft prints. We especially loved these cute animal prints and dotted cream fabrics below.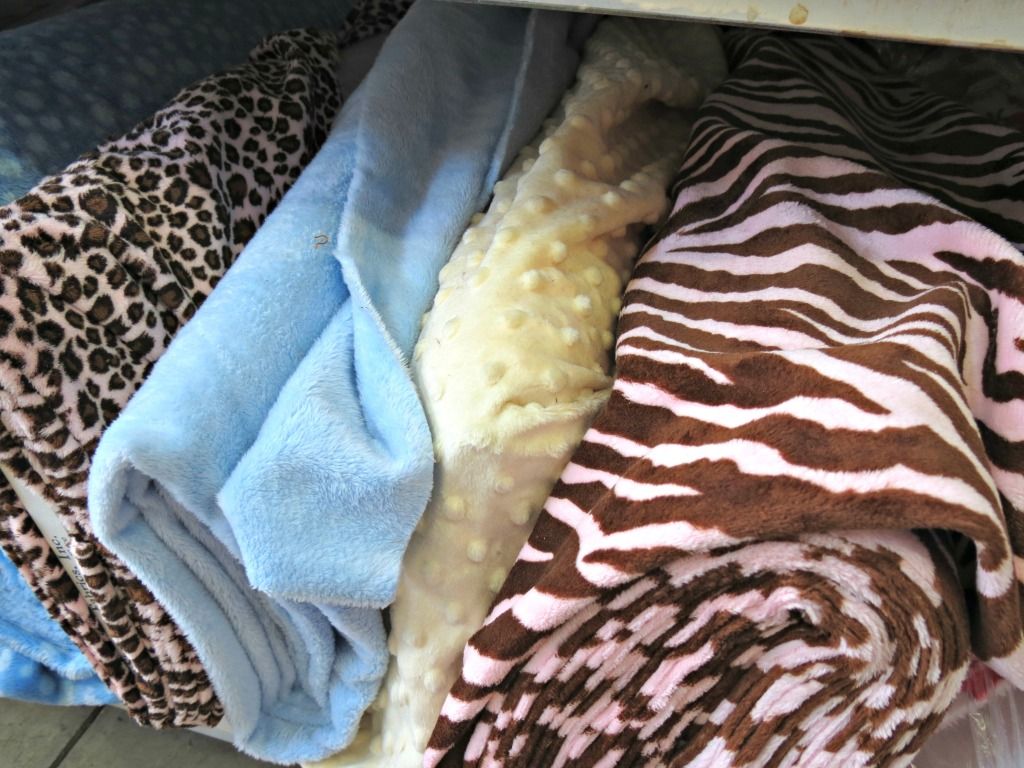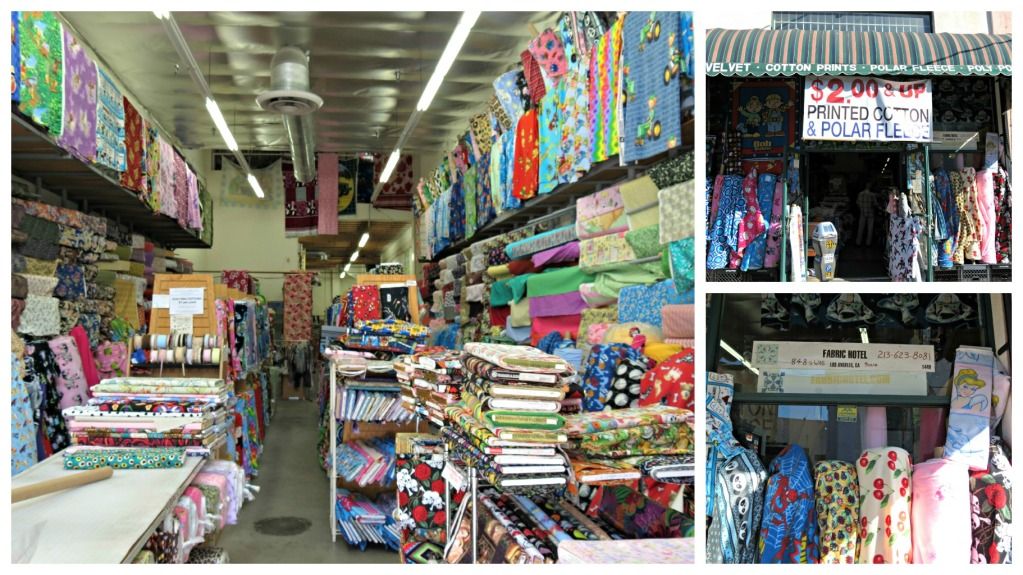 Fabric Hotel
Specializing in quality quilting cotton, polar fleece, and velvet.
848 S. Wall St. Los Angeles, CA
213-623-8081
www.fabrichotel.com
1fabrichotel@gmail.com